About Clinical Trials Alberta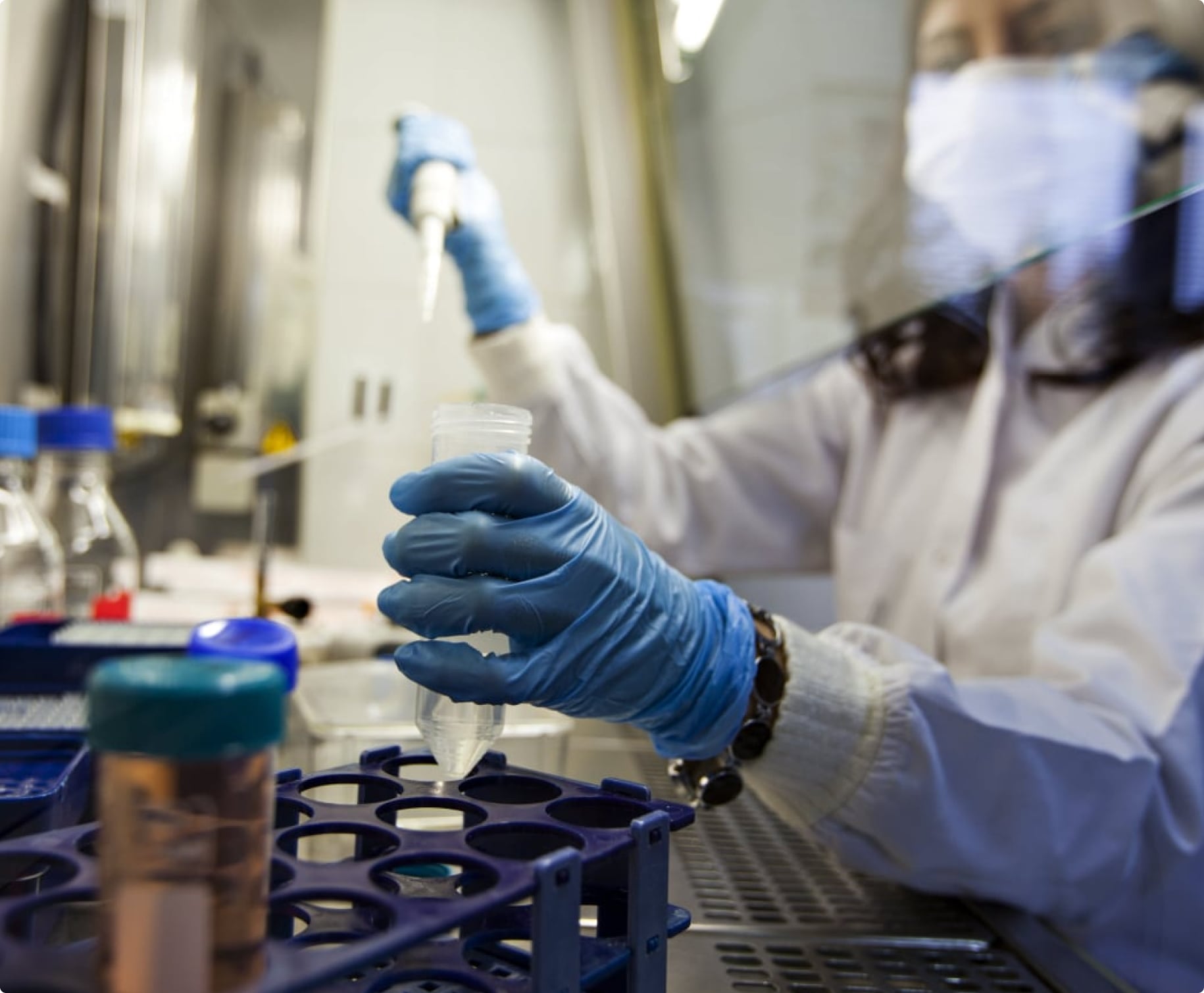 Clinical Trials Alberta is dedicated to establishing Alberta as a premier destination for conducting high-quality clinical trials. Developed as a partnership between academic, government, and research organizations, we work collaboratively to: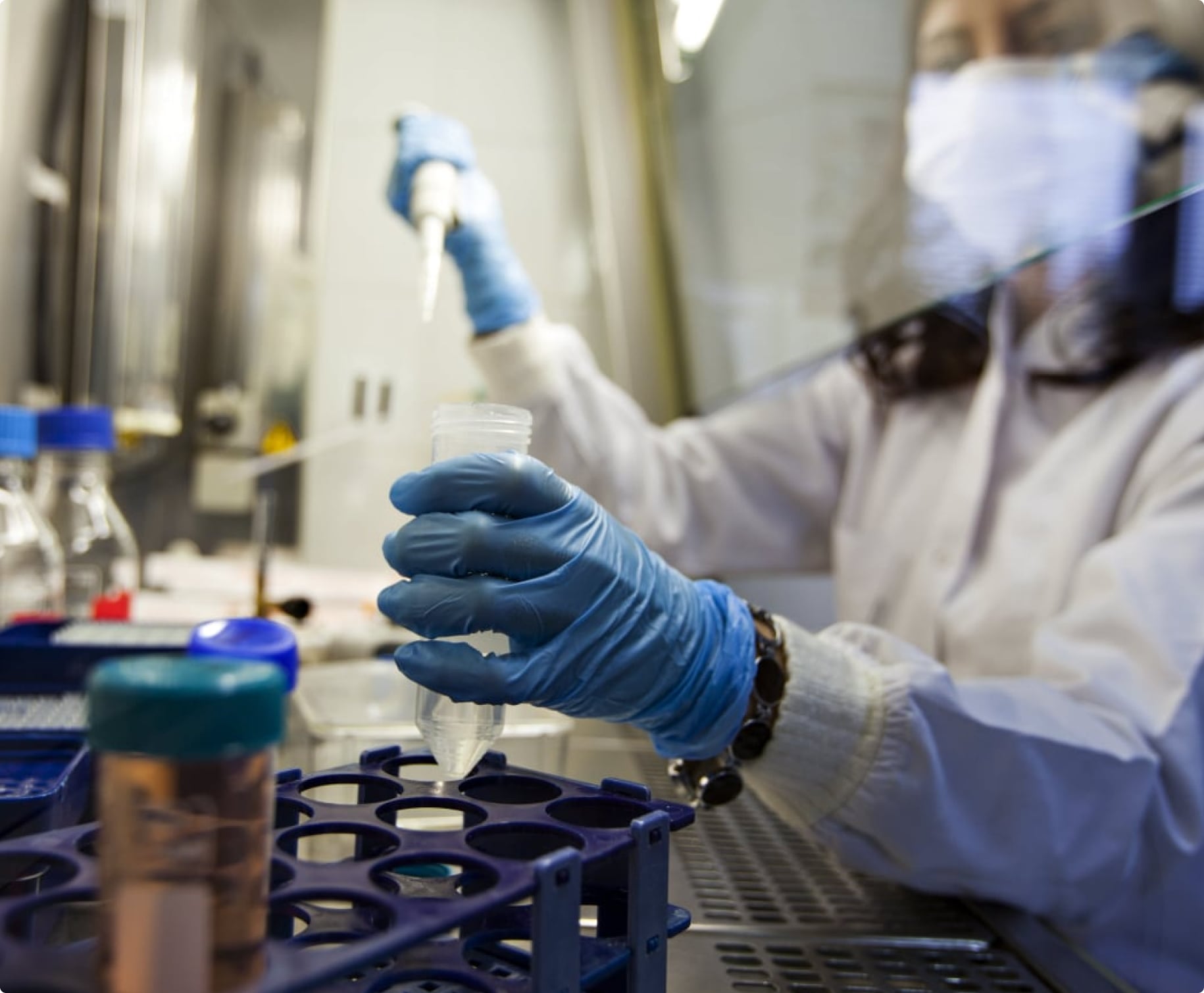 Our mission is to attract and enable high-quality clinical trials that improve the health of people across the globe.
Our vision is to generate lasting health and economic benefits by solidifying Alberta's position as a premier clinical trial destination in North America.
We understand that our work holds the potential to make a difference in people's lives. That's why we go above and beyond to create outcomes that truly matter and work to support the health systems that deliver these outcomes.
Our commitment to maintaining the highest ethical, methodological and regulatory standards is at the core of everything we do. 
We leverage Alberta's entrepreneurial spirit to remove barriers and streamline processes, creating the conditions for breakthrough interventions to reach the people who need them, faster.
Respect and Collaboration
We honour the role that every stakeholder plays in ensuring the success of a clinical trial while recognizing the strength that comes from a diversity of perspectives and backgrounds.
This website is meant to provide information to industry about Alberta's clinical trial capabilities, and offers a central point of access to connect with provincial research assets. Industry organizations are encouraged to learn about the advantages of conducting clinical trials in Alberta and explore opportunities to collaborate with provincial investigators and research sites.
If you're seeking an Alberta investigator or site for your clinical trial, we can help. Refer to the listing of Alberta Research Assets  or reach out to us directly for more tailored information.
This initiative was funded in part by the Ministry of Jobs, Economy and Innovation.